AA Solutions Limited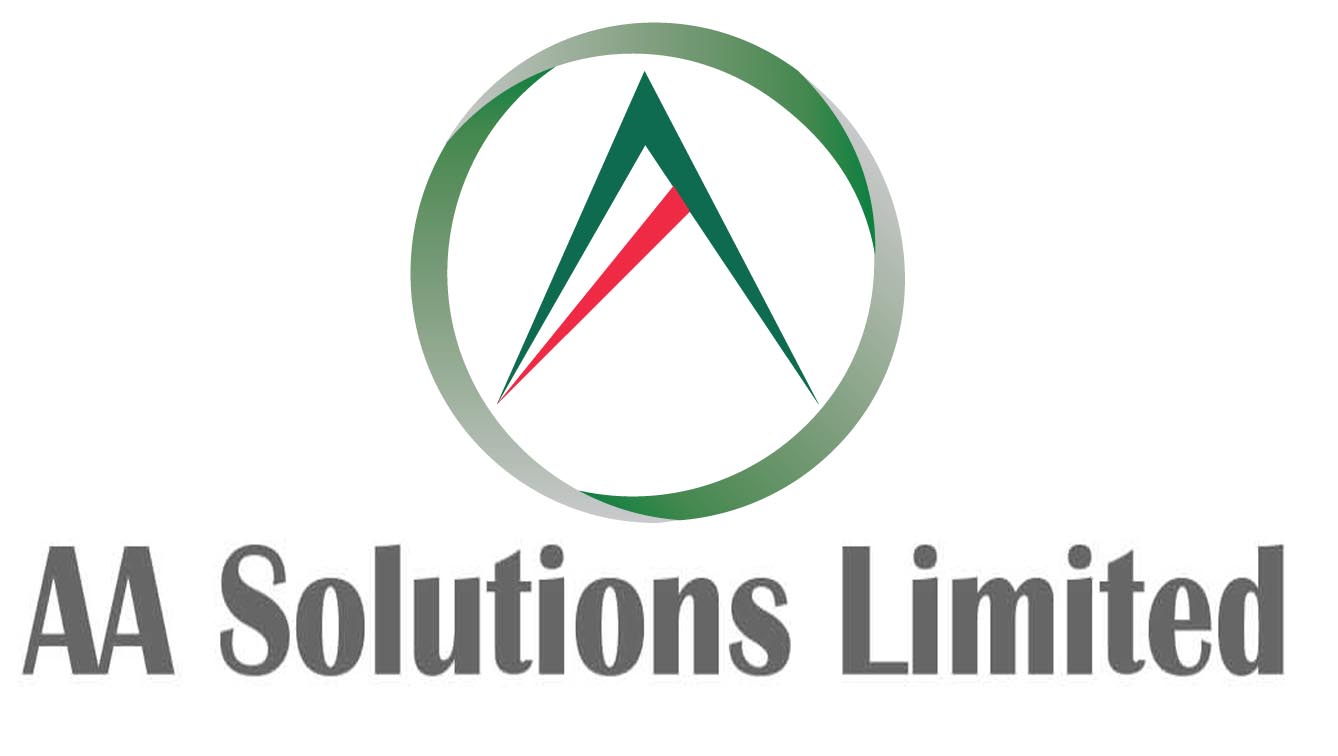 주소 : House-1004, Road-17, Adabor, Dhaka-1207, Bangladesh.
전화 : +880-1761838383
웹 : www.aasl.com.bd

AA Solutions Ltd. (AASL) help public administrative organizations, institutions, and commercial enterprises of any size to effectively operate their facilities, automation as necessary for smooth operation and protect their people, prevent asset loss and damage, and improve business efficiency, all at the same time.
Psyche of AASL
To AASL, a sustainable society with less congestion, reduced accidents, and minimum commuting time is achievable through smart and innovative solutions. AASL continuously invests to innovate, to bring to the world - Application value of Artificial Intelligence and iOT in maximizing the investment on technology and improving the overall quality of life.
Pioneering the path
Emerging as pioneers in providing AI based edge solutions in Asia Pacific region, AASL aims to provide innovative technology services and cutting edge solutions for vertical markets. Leading the way in Intelligent Transportation Systems, Innovation and scalability drive both its technology roadmap and operational strategies.
Based in Bangladesh, AASL focuses to revolutionize industry by developing affordable and appropriate solutions to address age-old issues. With convergence of Information Technology and Physical Infrastructure, AASL solution offerings are empowered with domain specific expertise.
Area of Expertise
Delivering outcomes to cities that exemplify livability has always been a challenge. Artificial Intelligence has been transforming computer vision methodologies to deliver more reliable and effective solutions with high-degree of performance.
AASL offers Deep Learning based ITS Solutions on edge appliances that seamlessly work with the Ecosystem, optimizing network bandwidth usage and reducing backend processing.
· Intelligent Transportation Systems
· Situational Awareness
· Smart Cities / Critical Infrastructure
· License Plate Recognition (LPR/ANPR)
· Emergency Response
· Operations, Command & Control
· Video Analysis & Audit