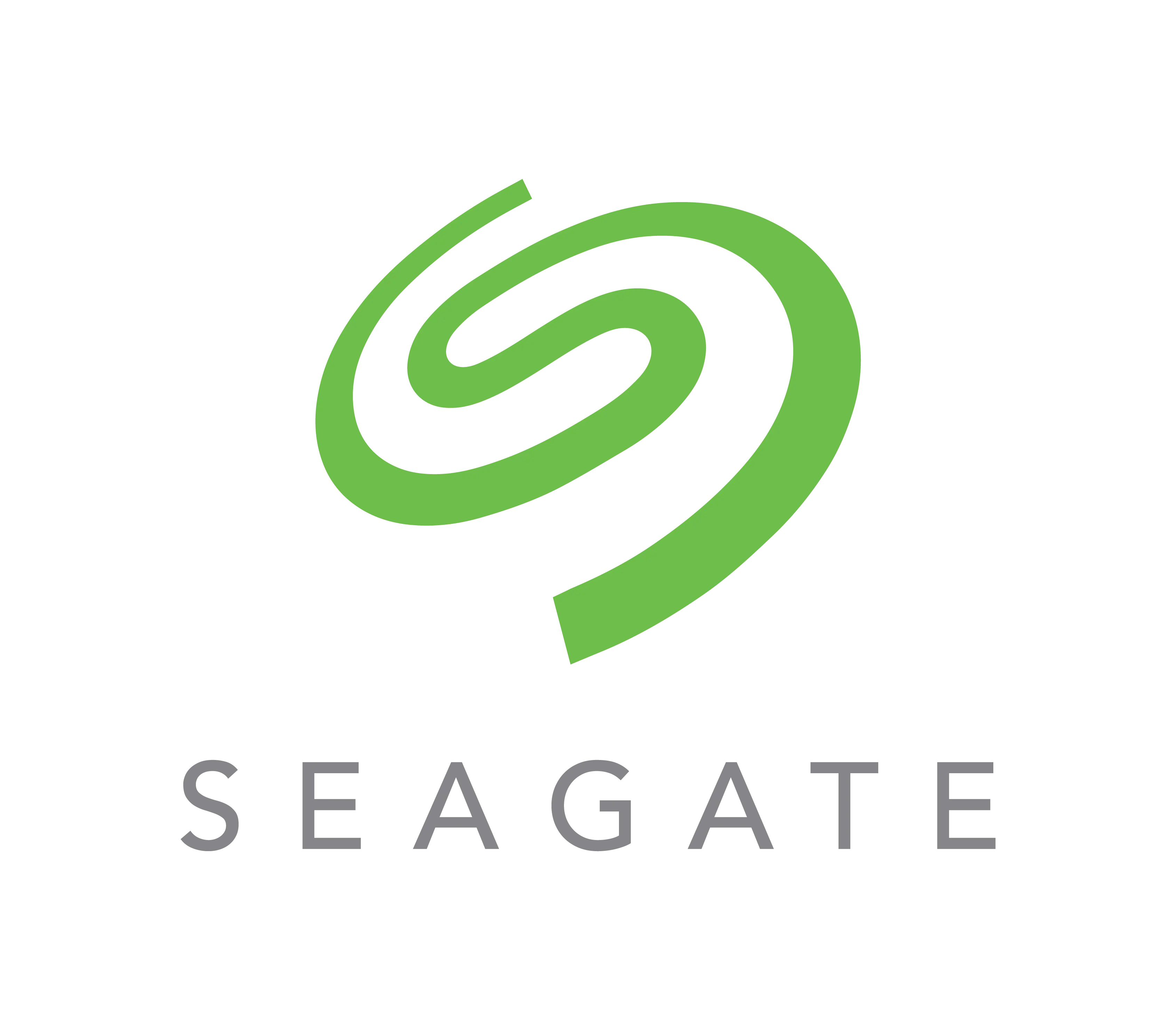 About Seagate
Seagate creates space for the human experience by innovating the way data is stored, shared and used.
Seagate's technology leadership comes from designing its hard drives specifically to meet the needs of its customers and partners. For the past decade, Seagate Technology surveillance drives have consistently delivered best-in-class performance for video surveillance systems around the world.
AxxonSoft and Seagate Partnership
Seagate and AxxonSoft began a technology collaboration in 2018. The companies conduct certification testing of product compatibility and develop powerful, reliable, and fail-safe solutions for 24/7 video surveillance needs, including artificial intelligence (AI) applications.
Benefits of Using Seagate Drives With AxxonSoft Products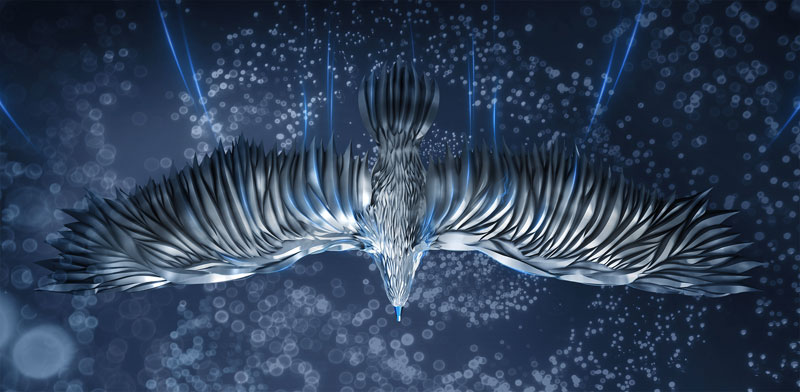 Applications involving live video analytics and video archive searches, while simultaneously recording multiple HD video streams all at once, place a high load on the data storage system. Using AxxonSoft's intelligent technologies along with the latest developments from Seagate will provide installers and end users with effective solutions that eliminate recording issues such as dropped frames, while minimizing the need for maintenance. 
SkyHawk AI™ is the world's first, designed specifically for AI-enabled surveillance solutions. 24×7 workloads can utilize up to 20 TB with drives designed for DVR and NVR systems.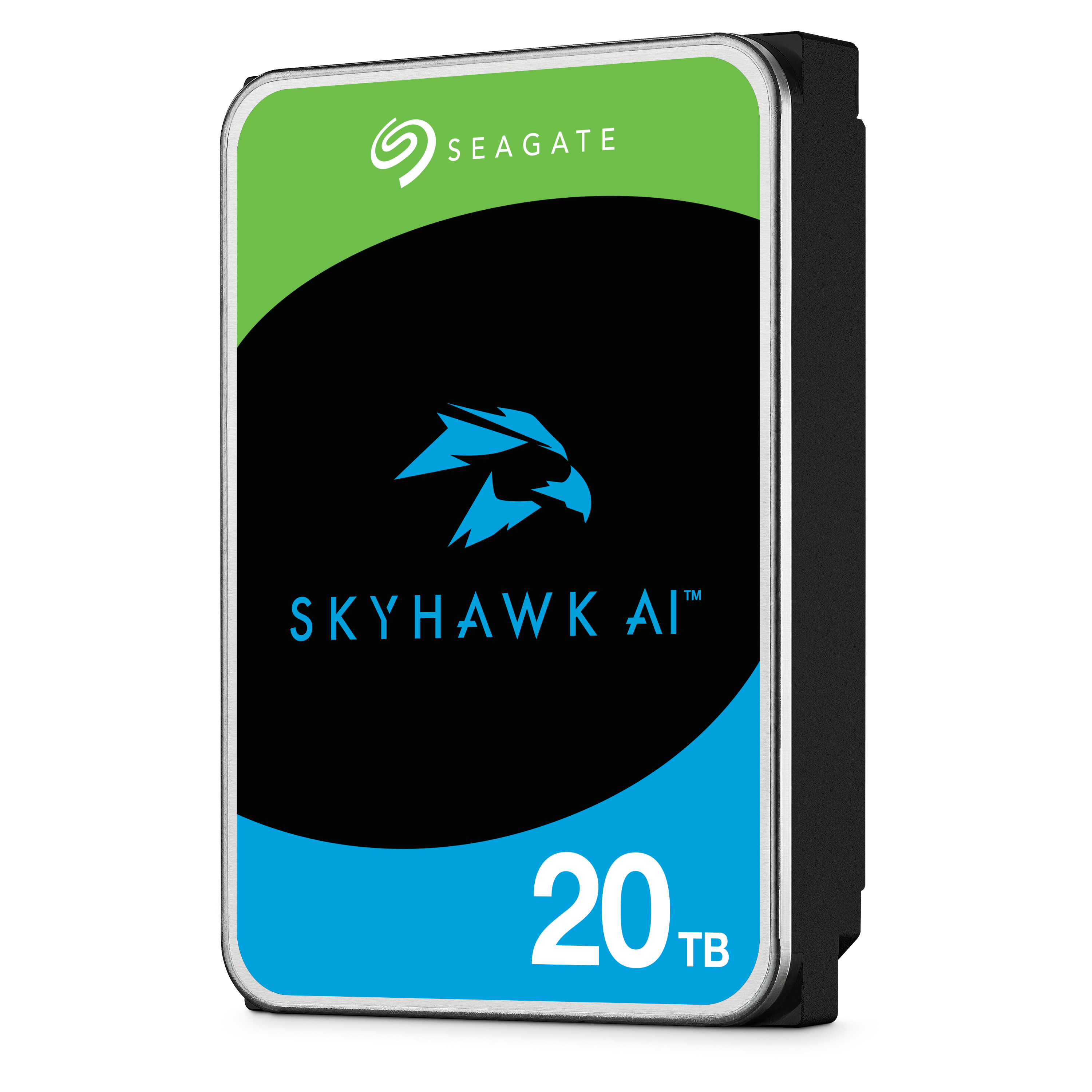 What Do You Get From Using Seagate SkyHawk AI™ Drives
ImagePerfect™ AI firmware supports higher workloads while delivering zero missed frames.
With capacity for up to 64 HD video streams and 32 AI streams, the versatile features intelligently scale to the size of your AI environment.
Rescue Data Recovery Services. Additional assurance against any technical, accidental, or natural disaster, SkyHawk AI comes with an included three-year Rescue Services plan and a 95% success rate for internal recovery.
SkyHawk Health Management focuses on prevention, intervention, and recovery solutions in order to actively protect your video storage. Volume rebuilds are 3x faster with included RAID RapidRebuild™.
Superior Dependability and Reliability. SkyHawk AI drives are rated at 2 million hours MTBF and 550 TB/year workloads, which is more than 3 times that of typical surveillance hard drives. Includes 5-year limited warranty.
Powerful processing to meet workload challenges. In addition to GPU analytics workloads, SkyHawk AI enables simultaneous video capture and analytics.
Enjoy secure NVR storage with minimal lag or downtime thanks to built-in rotating vibration sensors.
With up to 16+ bays, multi-bay support allows you to meet your growing storage needs.
Beyond SkyHawk AI™, with the rise of the smart home and the importance of video surveillance, Seagate also offers cost-effective, intelligent surveillance-optimized drives for small business and home environments.
AxxonSoft and Seagate® Lyve™ Cloud Integration
What is Seagate® Lyve™ Cloud?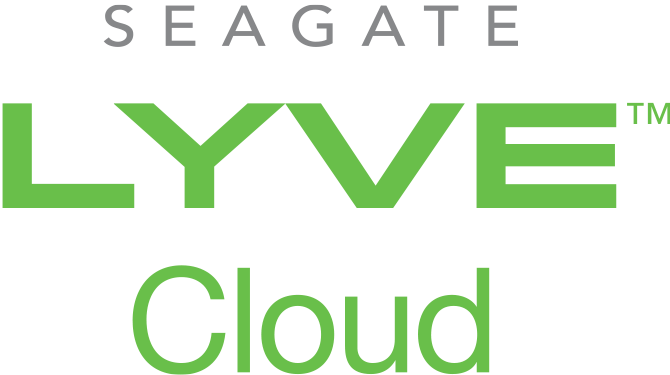 Seagate® Lyve™ Cloud is a simple, reliable and efficient object storage solution for high-volume data. Predictable, capacity-based pricing with no hidden fees for egress or API calls reduces total cost of ownership.
What the integration means for users?
AxxonSoft has partnered with Seagate Technology to meet the needs of customers who want additional storage options for their video management software (VMS) that provide data durability, consistent performance, trusted security features, and the capacity to scale as needed.
Together, we've integrated Axxon One with Seagate® Lyve™ cloud storage to address all of the above.
For both hybrid and hosted VSaaS systems, Axxon One and Seagate® Lyve™ Cloud offer:
S3 compatibility
Predictable pricing
No cloud lock-in
No unexpected costs
VMS storage and backup in a single system
Extensible and easy-to-manage w orkflow integration
Seamless access to data on demand
Data security
Rapid data intake
Learn more
Axxon One VMS and Seagate Exos X Storage Integration
About Seagate® Exos® X
The Seagate® Exos® X advanced storage array is a petabyte-scale, rack-mounted block storage enclosure that offers self-healing technology, and cutting-edge data protection, in addition to providing extremely effective mass-capacity storage for traditional data centers and cloud infrastructure.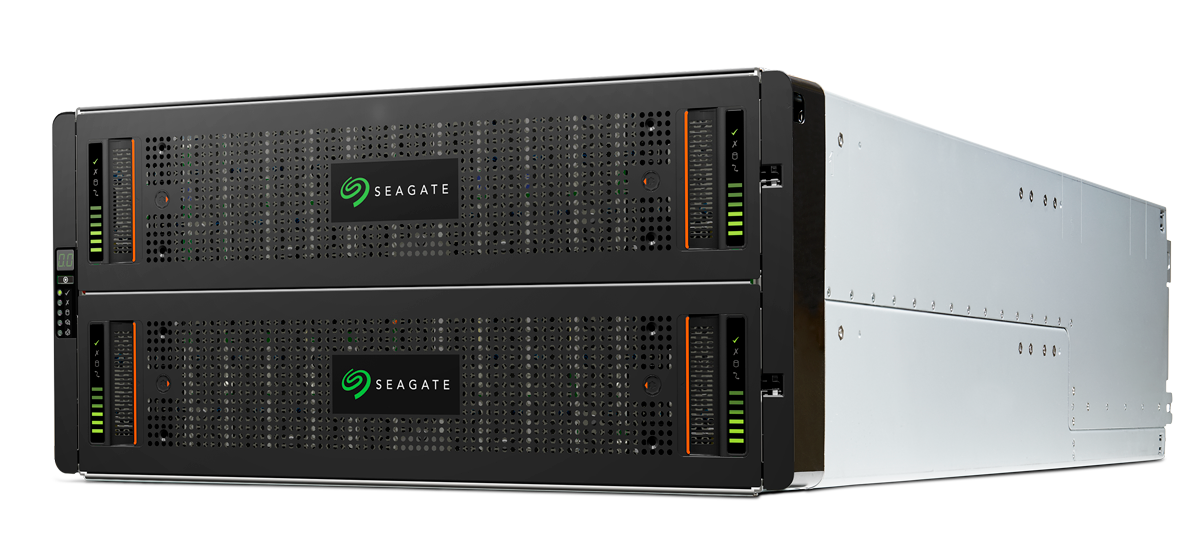 Exos X enables you to:
Increase your storage capacity by up to 84 drives with a single storage volume.
Choose from different RAID configurations to increase performance, or fault tolerance in case of a drive failure.
Utilize Advanced Distributed Autonomic Protection Technology (ADAPT) to rebuild your storage volume up to 95% faster than when using traditional RAID.
Adapt to mixed-type drives, such as both SSDs and HDDs.
Axxon One and Seagate Exos X Solution Benefits
Axxon One VMS and Seagate Exos X mass storage provide a stable foundation for enterprise-scale video surveillance systems that can include hundreds to thousands of cameras at 4K resolution. With the help of advanced AxxonSoft video analytics, a range of target industries can efficiently manage both routine and unusual jobs. Seagate ADAPT and Data-at-Rest Self-Encrypting Drives (SED) provide maximum security for video data.
Best-Fit Video Surveillance Storage Solution for Large-Scale Applications